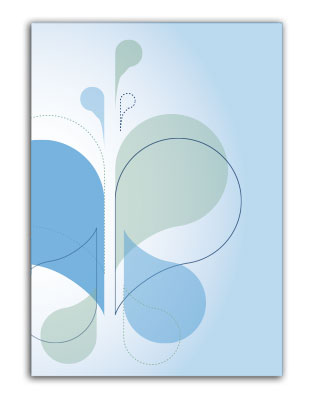 Share your condolences with a friend or loved one who is grieving the loss of their pet by making a donation in their honor to DoveLewis. In return, DoveLewis will hand-sign and mail a sympathy card on your behalf to a bereaved pet owner, stating that a donation has been made in their pet's name to DoveLewis.
The inside left of the card reads:
"We are sorry for your loss. May beautiful memories be your strength in these difficult times."
The inside right reads:
"In loving memory of [pet's name] a donation to the DoveLewis Pet Loss Support Program was made by [sender's name]."
Your purchase is tax deductible as allowed by law.